Transition Assistance Foundation








Our Affiliates
Research International Company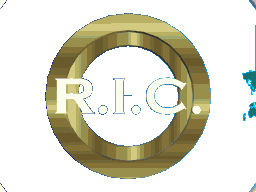 Mission Statement


We at Research International want to provide fast, affordable service to all small and larger company(s).


We at Research International want to help the employers make more safe and efficient work place; by providing a thorough report on all applicants in your company.


We at Research International will utilize all our knowledge resources, and over 20 years of experience in providing a thorough report at the highest quality. To better help you and your company make the better choice of person(s) you employ, to lower your cost in employee turn over, thus, increasing your margin of profit.



About Us:
Research International Co. specializes in asset searches and locating class action plaintiffs whom cannot be located through conventional means, ie phone or mail. We have an extremely comprehensive database, including numerous sources accessible only to our investigators. These resources, coupled with over 40 years of experience, allow us to succeed where others have failed. Research International is the most accurate, complete, and reliable information resource your firm will ever need.

Research International Co. has the experience, knowledge, technology, and sources to keep your business on the cutting edge in your competitive industry.

Click The Link Below To See Our Website